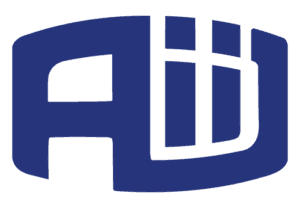 Abtrex Industries Incorporated was founded in 1969 as a supplier to the metal processing industry. Early on, the company specialized in rubber lining and other abrasion and corrosion-resistant protective linings.
Abtrex Industries rubber lining company has evolved over five successful decades of growth, always furthering its capabilities and expertise. As a result of strategic planning and advancement, Abtrex Industries now serves clients from five bases of operation and provides world-class solutions around the globe.
Through years of dedicated service, Abtrex Industries has tackled some of the most difficult demands of the manufacturing industry. Our crews are professionally trained to tackle each situation using industry best practices.
Need more information about Abtrex? Download a brochure below or contact Abtrex today.