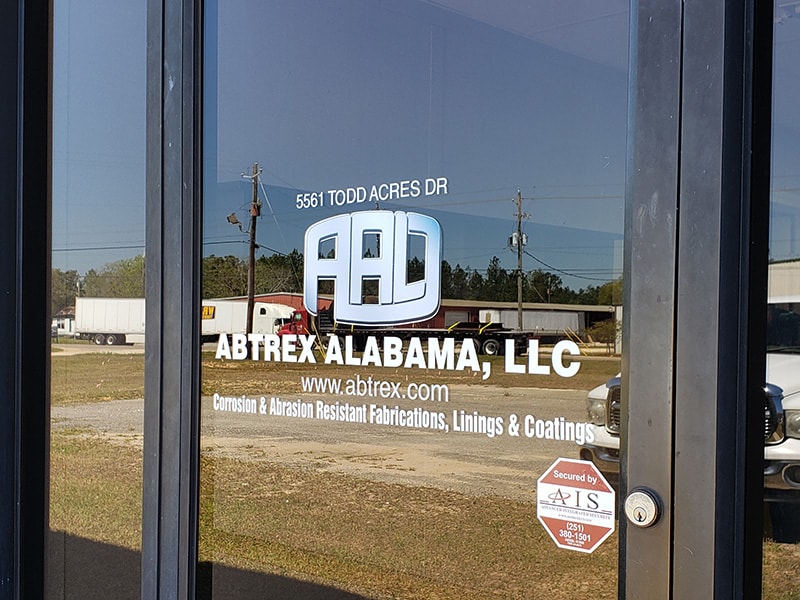 SOUTH BEND, INDIANA — Abtrex Industries launched Abtrex Alabama, LLC in January 2019.
This new Abtrex location sits just minutes from Mobile, AL. The addition of Abtrex Alabama further enables Abtrex Industries to serve customers in the continental U.S. and beyond.
Shop specialties include:
Fabrications
Linings
Coatings
Abtrex Alabama can be reached by phone at 251-443-7320.
Abtrex Industries has been the leader in corrosion control for 50 years. The company has divisions in Indiana, Michigan, Texas, Pennsylvania, Alabama, and Swidnica, Poland. Abtrex' commitment to safety and quality are evidenced by ISO 9001, as well as membership in the Society for Protective Coatings, NACE, Avetta and ISNetworld. For more information, please visit abtrex.com.
Abtrex Industries, Inc.
Contact: Cathy Couvillion
574-234-7773