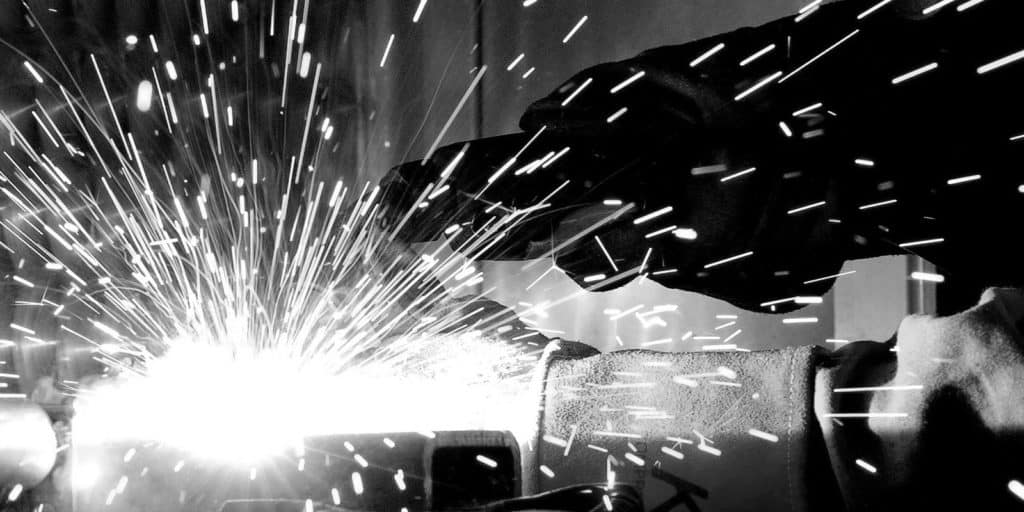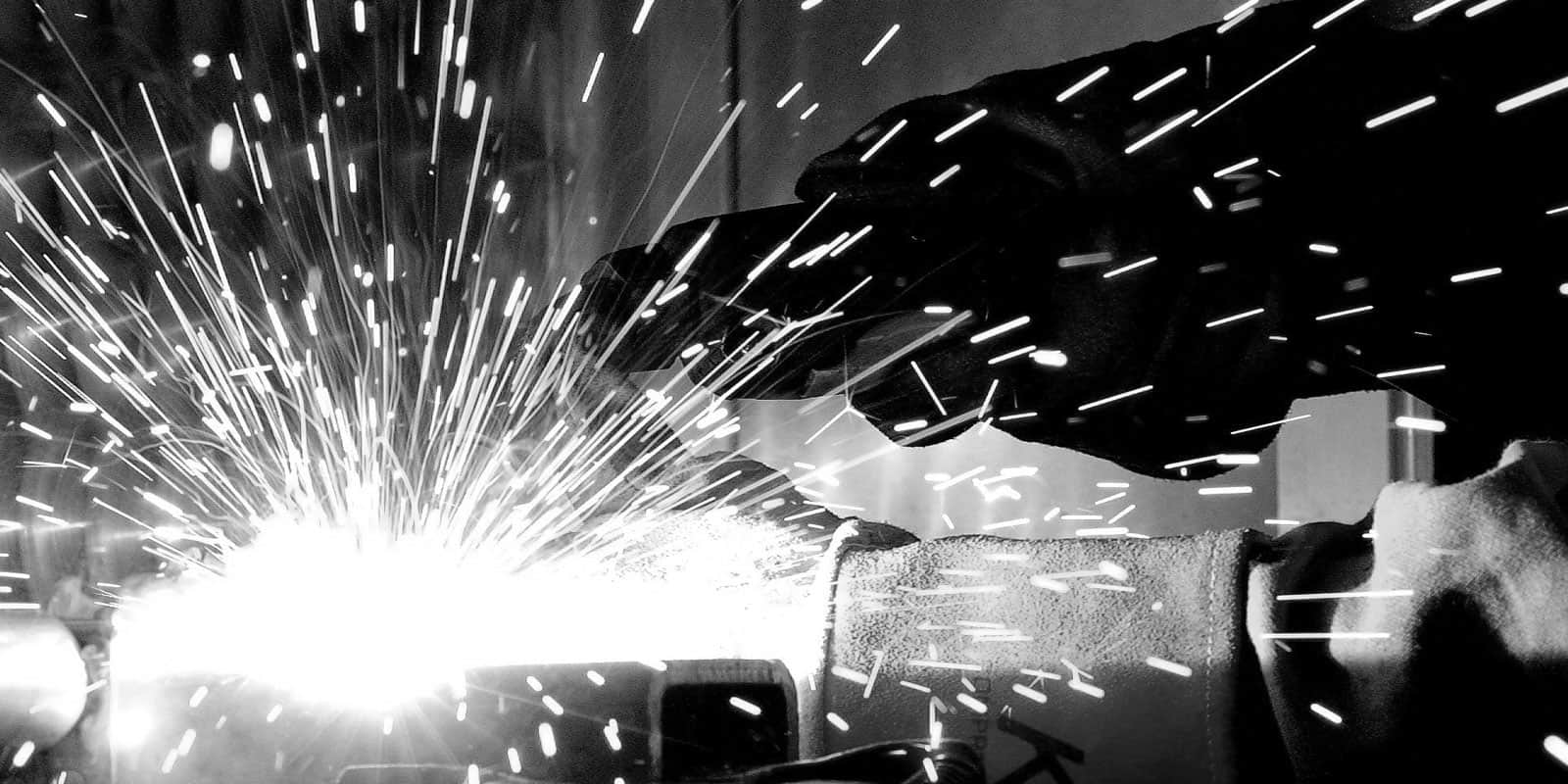 Abtrex Industries is contributing to local businesses through the School of Welding.
We have made agreements with several companies in our area that seek laborers skilled in specific welding techniques. These companies have expressed a desire to hire our welding class graduates, and as part of this arrangement, they will contact Abtrex Industries when they are seeking a new welder. The School of Welding graduates will be interviewed before these companies pursue any outside advertising.
Abtrex Industries works closely with these companies, even training some of their current employees, to assure our graduates can perform in industry. Our classes prepare students with the knowledge of welding safety, and a knowledge of welding symbols, enabling them to comprehend and carry out welds per shop construction blueprints. Our students practice during weekly labs, working closely with their instructor, preparing them for welding certification, demonstrating their achievement and know-how. Upon graduation from our classes, we will make every effort to help our students utilize their new and improved skills.
To learn more about Abtrex Industries' School of Welding, please click here.